WHAT
Innovation training is the path to solve existing and projected problems in the design world.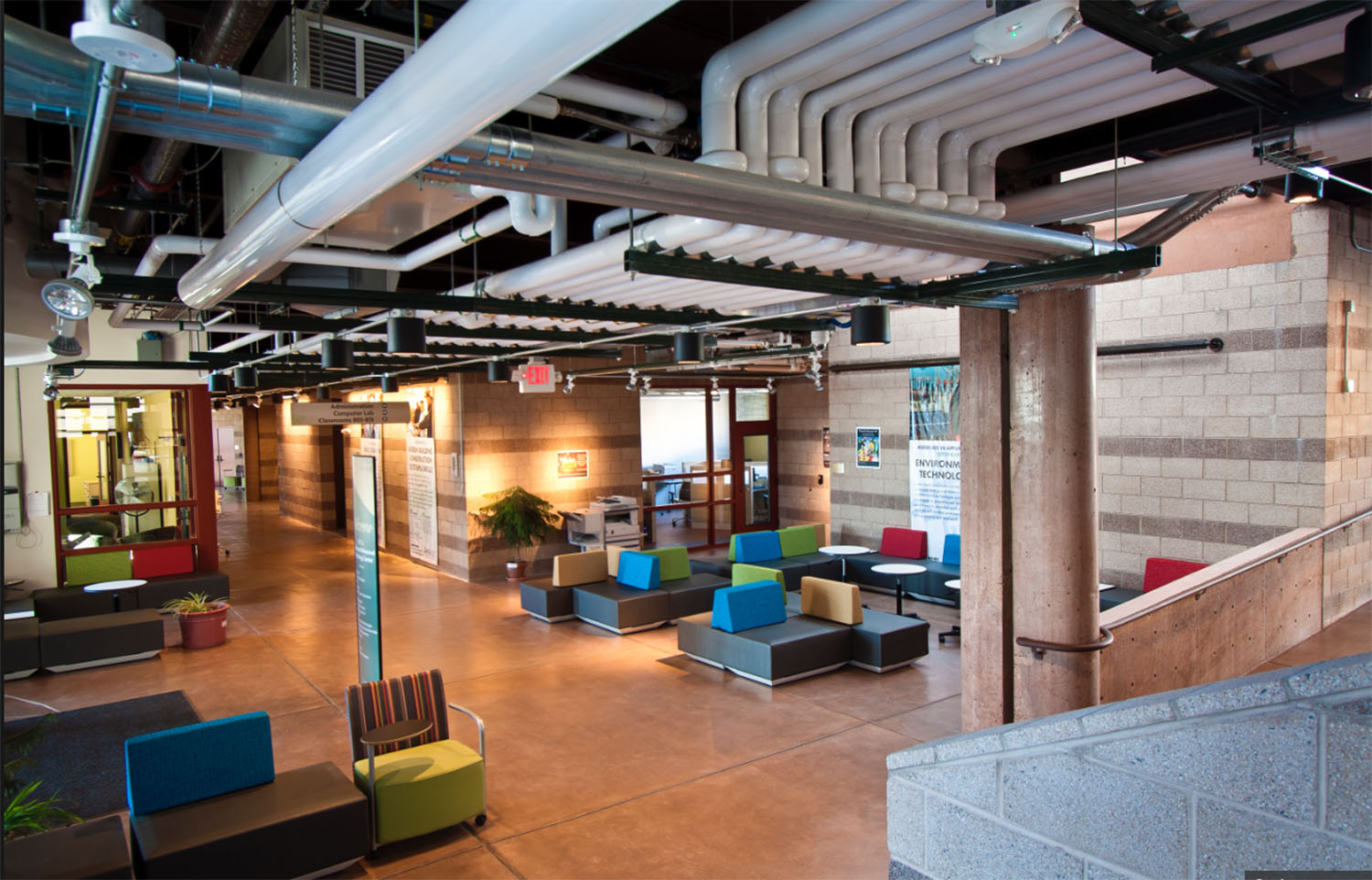 WHY?
The program, Legacy of Innovation Projects, addresses this issue by providing training for higher education students alongside professionals as they solve some of the more pressing and exciting challenges of the built environment; such as, sustainability and prioritizing civility and empathy in business and design. In short, we take the students on a journey developing and improving their soft skillset and innovative thinking and action by providing them with a chance to participate in a multi-semester, real-world project.
How
We know students seek a professional experience that lasts longer than a semester and requires more of them than menial tasks.The results provide them with a chance to enhance their college education by learning from mentors and professionals who care about them and who practice every day in the field they are studying. The Program creates confident innovators who care. This is important to our future in all fields of study and work.
What
This Program is open to any student of any major and any year. Although the project is a renovation of a space, it is not an experience that would be advantageous solely for architects, engineers, or designers. The process LTU designed guides all students through a way of problem-solving and thinking that they can use in any experience. Light Think University and our partner, USGBC Illinois, have access to a membership base that would allow us to partner any student with a mentor who aligns with their interests and needs. LTU constantly works to build a wider web of partnerships to aid in the student's journey.
Where does Innovation Happen?
Where does Innovation Happen?
Inside YOU.
Innovation is made with equal parts character, skill and process.